Carefor PT-02 CO2 Monitor With Smoke Alarm 5000ppm Carbon Dioxide Sensor, Temp and Humidity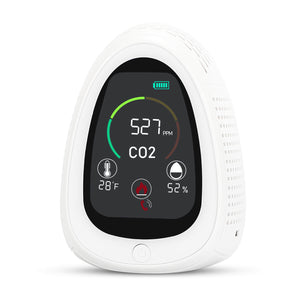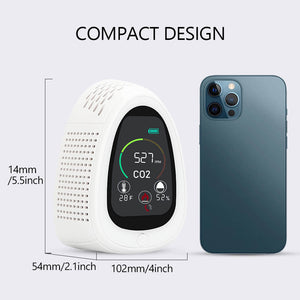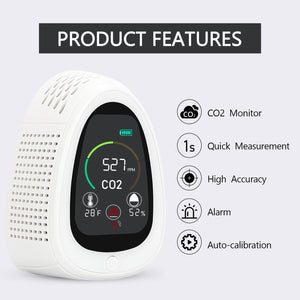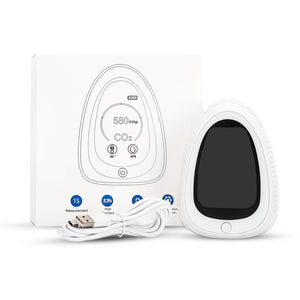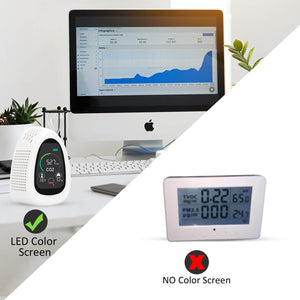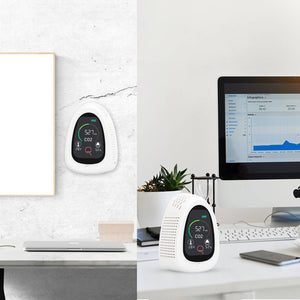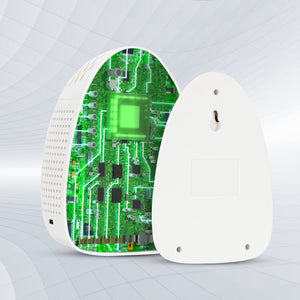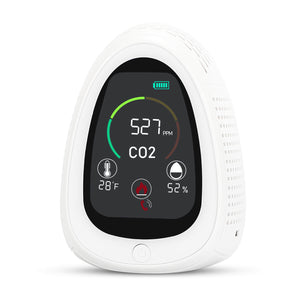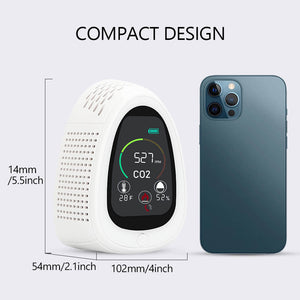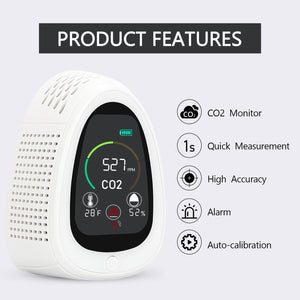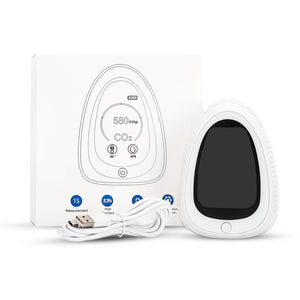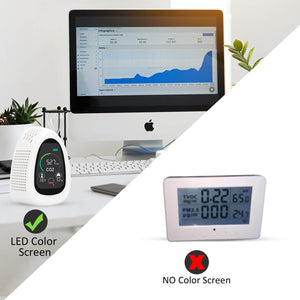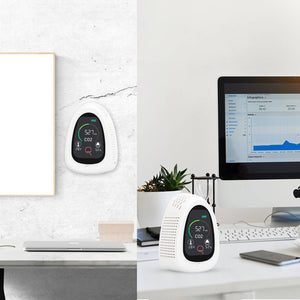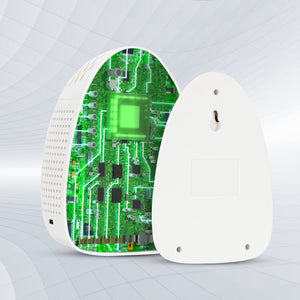 Carefor PT-02 CO2 Monitor With Smoke Alarm 5000ppm Carbon Dioxide Sensor, Temp and Humidity
New year deal: Use code 15OFF for 15% discount.
Free shipping: Free shipping for UK orders.
Support: Please call +44 (0)1223969188 or email to sales@careforaqi.com
Returns&Warrenty: 14 days free return, one year warrenty.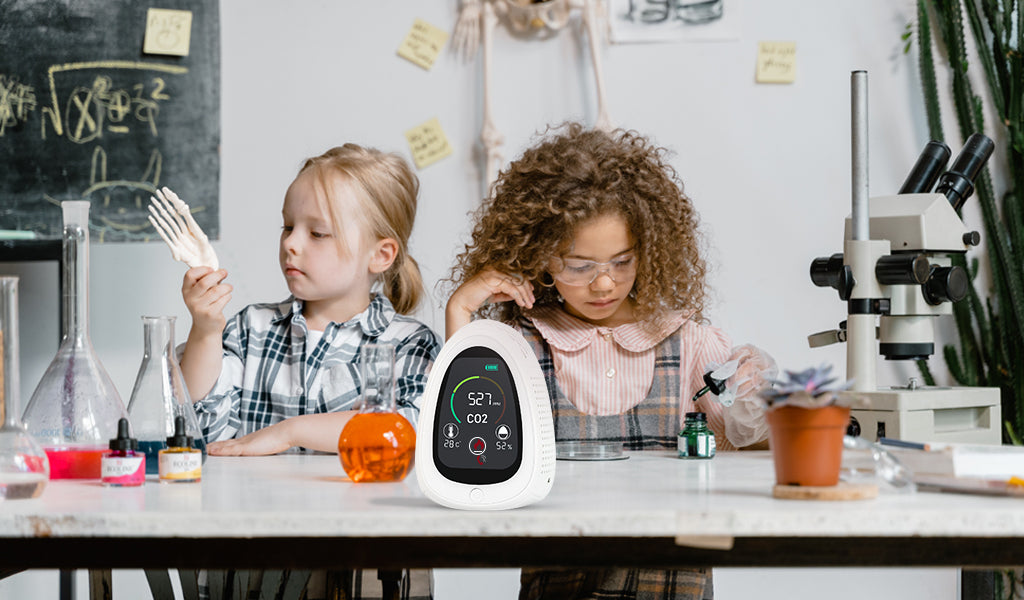 This smoke alarm will monitor and display the concentration of carbon dioxide per cubic meter in real time. It will help the users understand the current CO2 environment problems. If the concentration of carbon dioxide and smoke is too high, it will function as a smoke alarm.

CO2 Monitor With Smoke Alarm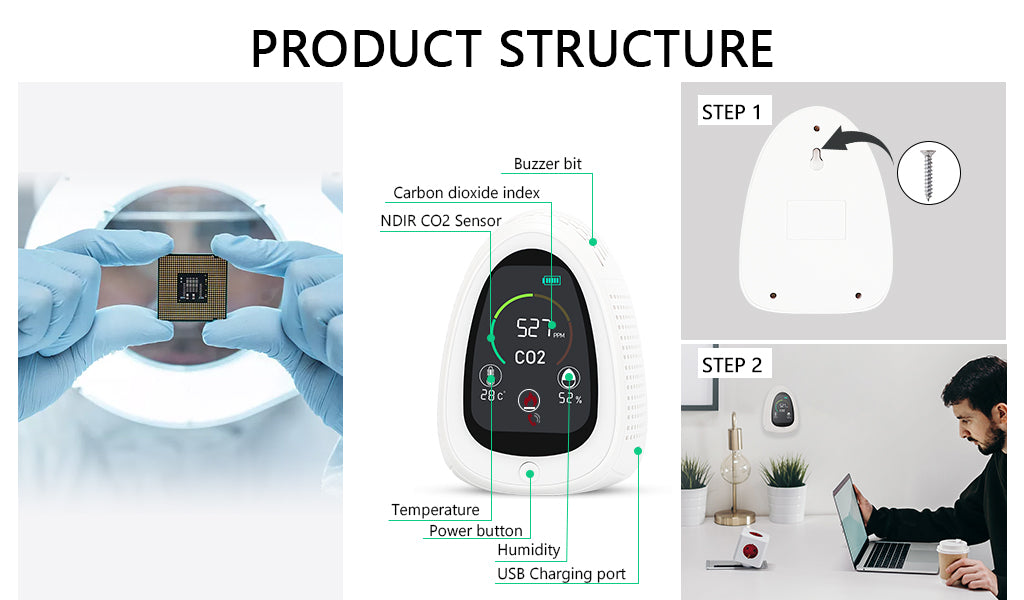 It has a wide range of uses, and is usually suitable for detecting forest fires, carbon dioxide concentration in offices, carbon dioxide and smog in stations, hospitals, stadiums and other occasions. It is widely used many place. It is usually suitable for detecting carbon dioxide and smoke in forest fire, Co2 Monitor office carbon dioxide concentration, station smoke, hospitals, sports venues and other occasions. Indoor air quality detector, smoke detector, carbon dioxide detector alarm, smoke alarm, battery powered. Humidity and temperature wall mounted NDIR sensors.

Harm of smoke to human body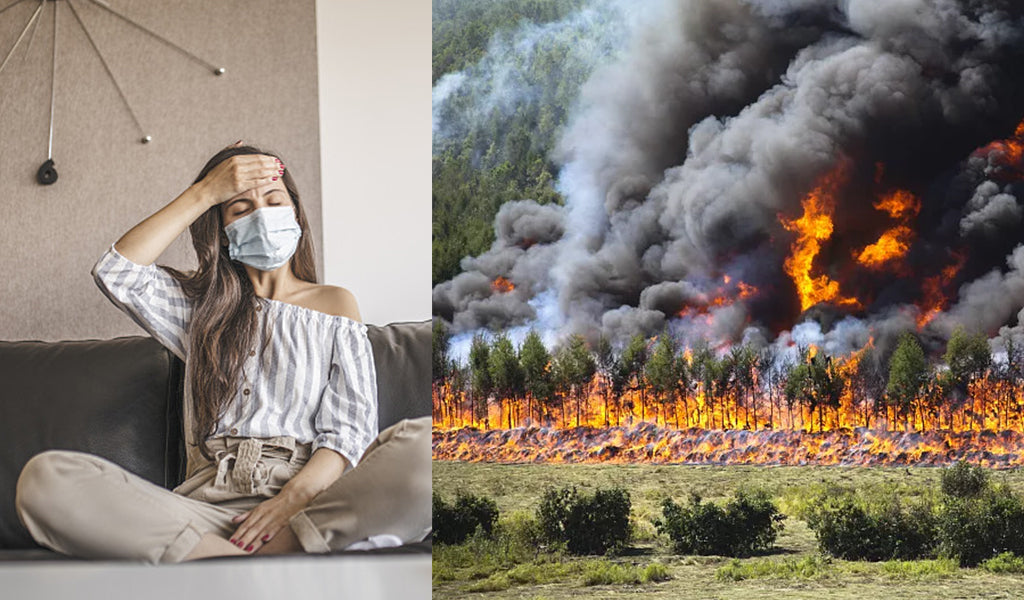 The co2 monitor uses in a smoky environment, people will age prematurely. When the harmful gases in furnace fire, soot, cigarettes and dust are inhaled into the lungs through the respiratory tract and penetrate into the blood, they will bring great harm to people. In particular, smokers inhale smoke into their lungs. Nicotine, tar and carbon monoxide provide conditions for the deposition of cholesterol, co2 monitor reddit will cause arteriosclerosis and promote aging.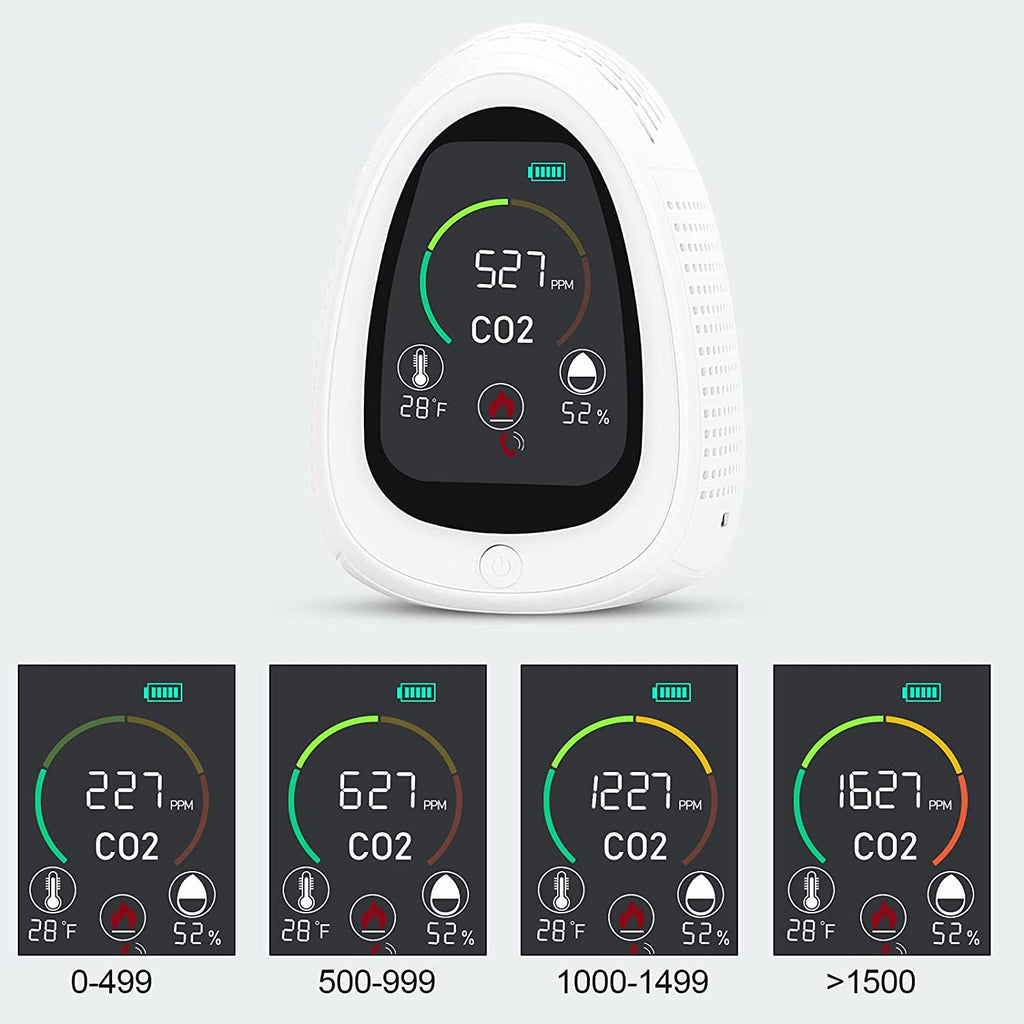 If firewood is not fully burned, it will produce a large amount of smoke. Among them, PM2.5 has a great impact on human health. The production of carbon monoxide, such as poor indoor ventilation, will lead to carbon monoxide poisoning. For our healthy, we can effectively detect it. For health, co2 monitor indoor test the air quality, we should not only often go to nature and outdoors to breathe fresh air, but also exercise and enhance our personal physical quality.

Power supply: USB adapter
Battery capacity: 3000mAh
Carbon dioxide measurement range: 0-5000ppm
Material: ABS
Color: White  Wood
 
 
 
Parameter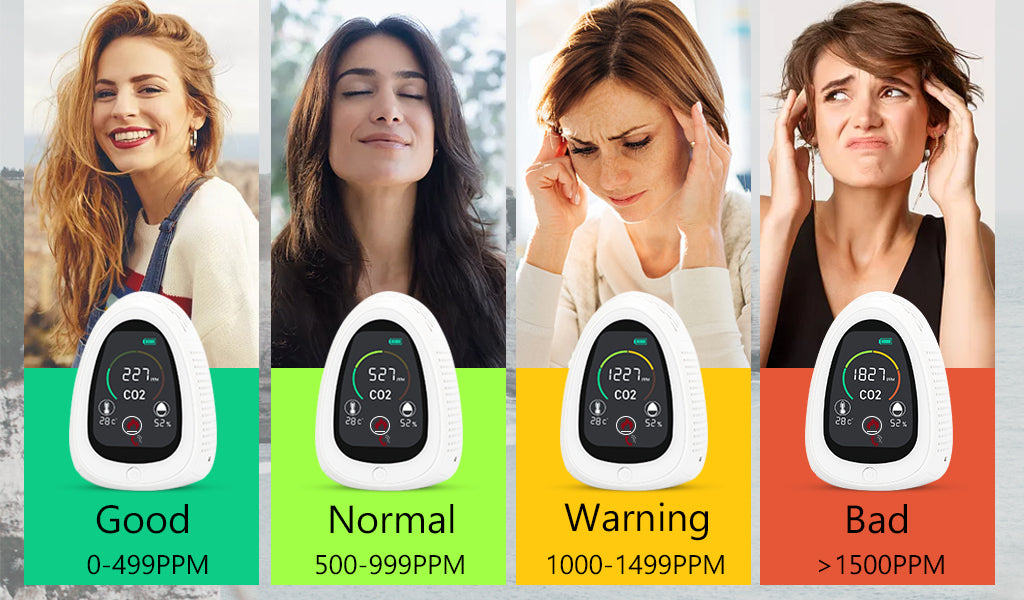 The parameters of the smoke alarm
 
This product has a smart colorful LCD screen display, compact and does not take up space, clear numbers, easy to identify and read the parameters.
 
The 4-color LED and sound alarm function make the air quality monitor more intuitive.
 
0-499 ppm shows green; 500-999 shows yellow; 1000-1499 shows orange; 1500 ppm+ shows red.
 
It has a long service life and is equipped with a USB charging cable, which can be charged via a USB cable.
 
The CO2 detector has two placement effects, which can be placed upright or hung on the wall.
High precision data range: operating temperature: 14 °F-104 °F (± 33.8 °F), indicator light, simulation bar and facial expression indicate multiple air quality levels.
 
 
Smoke Alarm Monitor Measuring Steps and Tips
 
Before use the smoke alarm test air quality meter, please put it at ventilation area more than 12 hours.
The smoke alarm buzzer lasts for 2 minutes. To mute the smoke alarm, press the power button on the device. Otherwise, it will mute when the reading is below the threshold limit.
 
1.Long press a button to start the smoker alarm monitor, the screen will display CO2, temperature, humidity values parameters.
2.To ensure the accuracy of the data, please do not touch the monitor with your hands during the measurement process, it will influence the parameter correct rate.
3.Rest it for at least 10 minutes to obtain a stable measurement value.