What do air quality monitors do?
Nowadays, More and more people know and purchase the air quality monitors, because we realizsed that air quality has big affect on our health potentially. Small pollutants particles travel into our respiratory system leading to serious health problems and poor performance on a daily basis. And the air quality detector could help us to know the air condition around us and help us to stay healthier!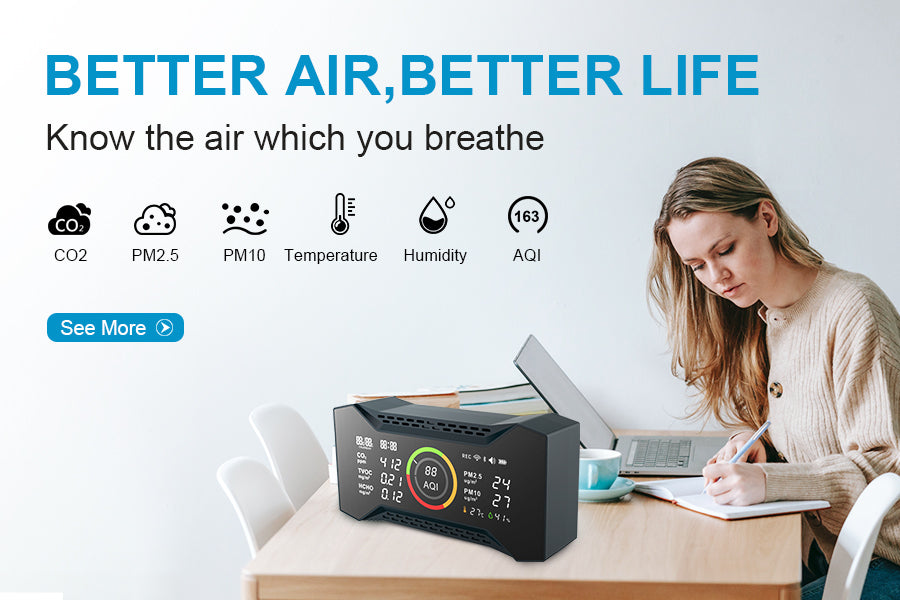 Before, air quality monitors are kinds of professional tools and the prices of them are very high. But now things changed, many air quality detectors are designed for homes, so that it's easier for us to get one!
There are different kinds of air quality monitors sorted by the pollutants they monitor for, such as carbon dioxide monitors, PM2.5/PM10 monitors, and HCHO/TVOC monitors. These pollutants are also the most closely related to our daily life. 

CO2 levels show whether the air you are breathing is fresh enough or polluted. High CO2  concentration has great effect on our body! When the concentration of CO2 reaches 1%, people will feel stuffy, dizzy, and palpitations, when it reaches 4%~5%, people will feel wheezing, headache, and dizziness, and when it reaches 10%, It will cause serious disorders of human body functions, cause people to lose consciousness, become unconscious, stop breathing and die. Carefor CO2 monitors will let you see the CO2 level and let you know when to ventilate!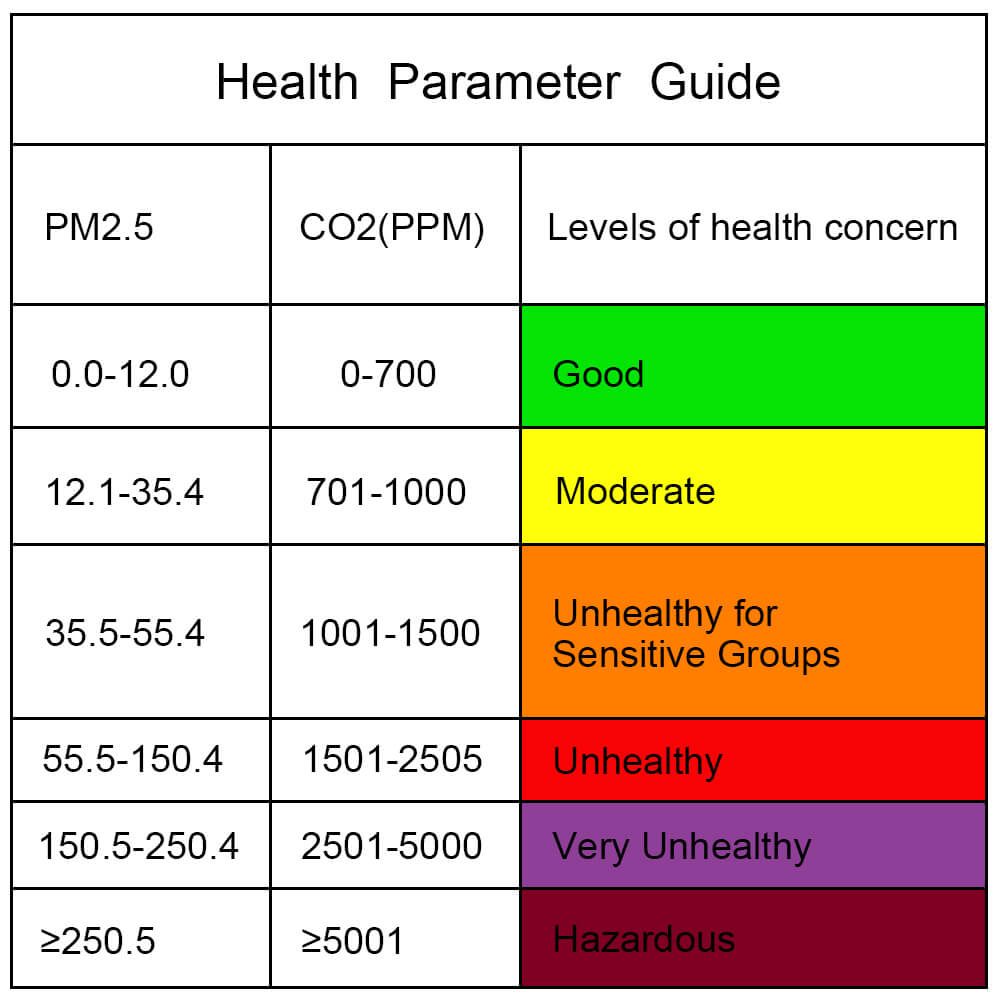 Particulate matter, especially those of PM2.5 can easily be inhaled into our lungs. This refers to particles that are smaller than 2.5 microns in diameter. Long-term exposure to the haze and particulate matter can lead to the development of medical conditions such as bronchitis and a higher incidence of lung cancer. Thus it is significant to have a Carefor particulate monitor to indicate when to stay indoors during hazy situations and how bad is the pollution situation.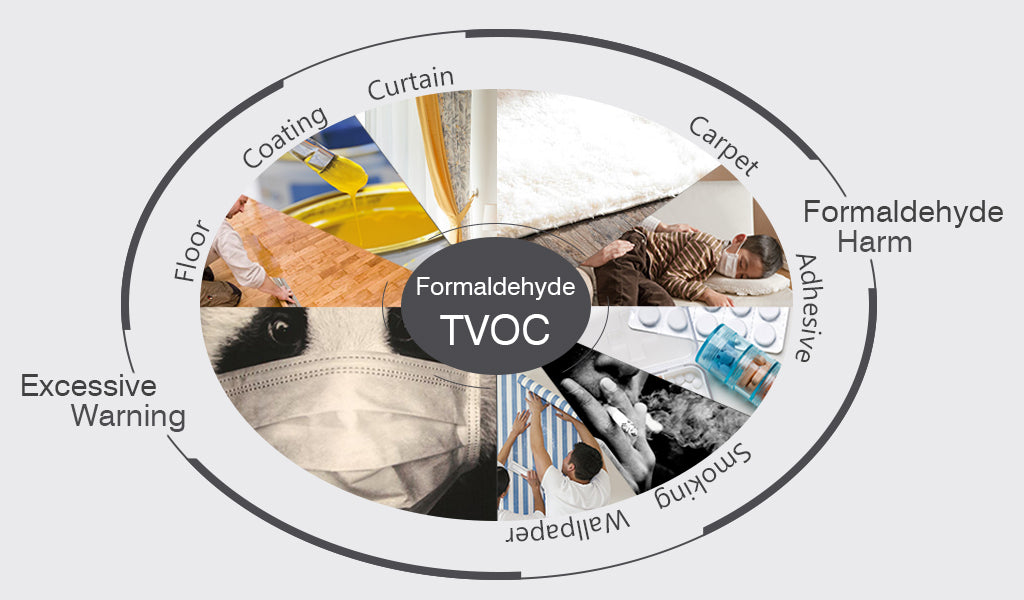 TVOC is a grouping of a wide range of organic chemical compounds to simplify reporting when these are present in ambient air or emissions. Many substances, such as natural gas, could be classified as volatile organic compounds (VOCs). TVOCs can cause Headaches, Dizziness, Nausea, Eye, nose, and throat irritation, Coordination loss, Fatigue. Some VOC's as formaldehyde can cause cancer. VOC's for a long-term exposure in large doses can damage liver, nervous system and kidneys. Carefor TVOC monitors help you to monitor the TVOC level of the environment you are staying, so that you will be aware of whether the place is safe enough for you to stay, especially the families having kids, elders and pregnant women.
We can choose an air quality monitor according to our needs, such as which kind of pollutants we want to monitor. Then we can just order one in a professional online store for the air quality monitors www.careforaqi.com and then the device will be delivered to your door after a few days!